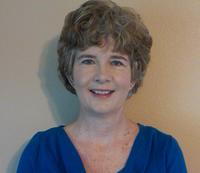 Kim Bell was raised in Clovis, and has been married to Jack Bell for over 28 years. Kim and Jack are proud to live in Clovis and choose to raise their two children in this community. It's a great place to live.
Kim came to the Real Estate community with 16 years of experience in the credit bureau industry. She understands what contributes to your credit score and how it affects your buying power. She can help you own the home of your dreams.
Kim is also a seasoned landlord. Here at Southwest Real Estate - we will manage your property as if it were our own.
You are invited to stop by our office @ Tierra Blanca and N Prince.
575 762-7801
Kim Bell cell 575 760-3559
Kim@SouthwestRealEstateNM.com
kimbell.kimbell@gmail.com